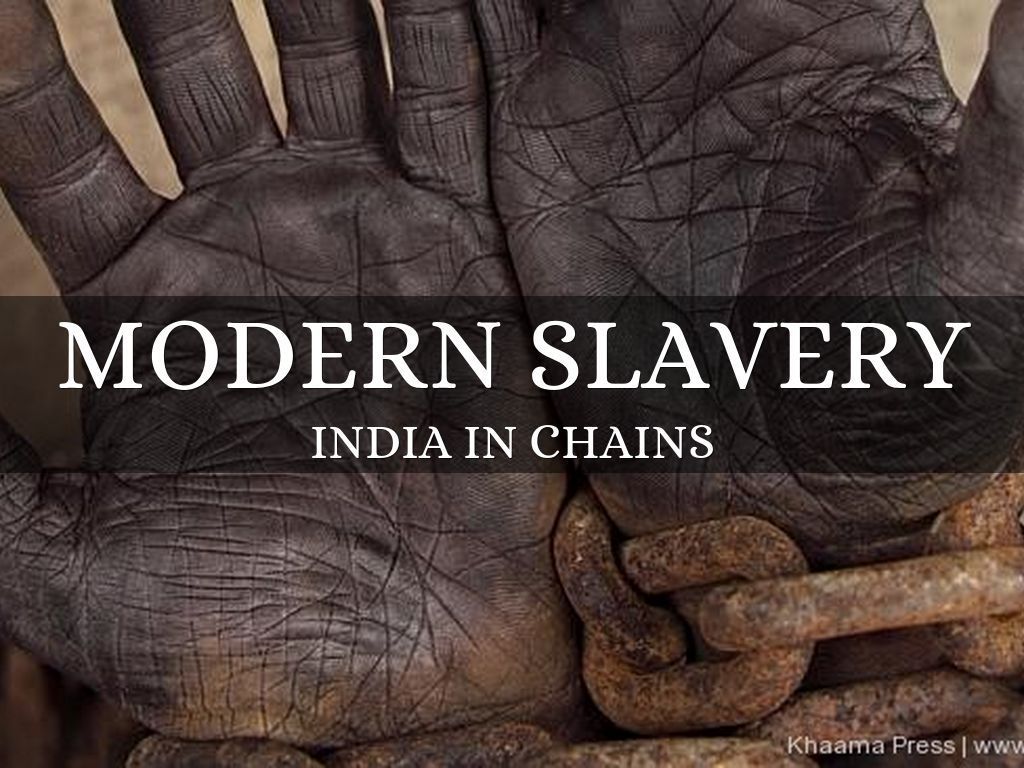 When a Western company decides to relocate (a part of) its activities in poorer countries, its favorite argument consists in arguing that it will bring wealth and skills elsewhere, to people who really need it. Of course, if there could be a part of truth, no one is naive enough to believe it : companies are firstly guided by economic issues. Setting up in poor countries mean low salaries and, very often, taxes benefits. In India, those taxes benefits are granted by the different States, which are in competition to attract great multinationals. With such a rivalry, the installation of a company in a State is a synonym of enrichment. But it also leads, frequently, to bad conditions of working, child labor and low salaries. Therefore is it still a good thing, and what is the real price for the development of India ?
Which relocation for which improvement in India ?
Obviously, when we're talking about relocation in Asia, the first industry we have in mind is textile. But relocation covers a wide range of activities : as Indian people speak English, the country became a popular destination to welcome call centers. There are also, for a few years, more skilled industries that set up in the former British colony : microelectronics, automobile, chemicals… But what are the consequences ? Is the population (and the country) earning anything else than a simple salary ? When we compare with China, who knows a similar situation, we can observe that relocations led to technology transfer : Chinese learnt how to build computers and cellphones and now companies like Lenovo or Huawei are major players in the global market. Is there any similar cases in India ? Not really, India succeeds in attracting businesses, but fails to enjoy it. And, sometimes, the situation worsens. Here are some examples.
They only showed me a place where I had to sign; they didn't show me the rest of the papers.
Recently, in October 2014, SOMO (the Centre for Research on Multinational Corporation) and the ICN (India Committee of the Netherlands) published a survey titled The abuse of girls and women workers in the South Indian textile industry. Through more than 80 pages of analysis, the report shows how the arrival of textile industry had bad effects in the region. C&A, H&M, Primark, Mothercare and Sainsbury's responsibility was particularly pointed out : 60 hours working a week, low salary, short breaks… Some factories are even compared to "semi-prison" ! In the conclusion, the report states that even the government itself "is not adequately standing up for the vulnerable workers", as it does not want to see the company leave to another country less demanding (like Bangladesh or Cambodia). Thus, by acting cowardly, the government of India sacrifices too much and does not really benefits from the setting up of textile industry : it just provides badly paid job. What is the interest in a long-term perspective ? None.
Dahej : is the « next Dubai » the current Qatar ?
Dahej example is particularly meaningful of India' situation and is not related to textile industry nor agriculture. Dahej is a village in the region of Gujarat. In 2001, Narendra Modi (now Prime Minister of India) became Chief Minister of Gujarat, with a strong will to modernize and empower the region. To achieve his goal, he chose to attract foreign companies, hoping they will boost the economy. In 2008, the decision was officially made to create a Special Economic Zone (SEZ) in the coastal village of Dahej : new roads were built, as well as new drainage systems and other commodities : five years later, almost 140 companies set up there, including Samsung, Dic Fine Chemicals, or Rockwool. It looks great on the paper and some people even called it « the next Dubai ». The current situation is far from it…
First of all, the Government built new roads in order to attract companies, but except this kind of infrastructures, there is nothing new for the population itself. Worst, some consequences are harmful : air pollution has raised and the water isn't clean anymore, so much so that the drinking water has to be imported from another town ! And, with only two clinics for 30 000 workers (24 000 more than in 2008) and 5 000 villagers, it's hard to maintain a healthy atmosphere. Companies promised to build a hospital but there is still nothing… The other perverse effect of having built so many roads is that « water can't circulate, which has dramatic consequences during the monsoon », as a specialist reported it.
People are complaining about different things. Some have skin diseases, many of them have tuberculosis. Also leprosy, malaria, fevers…"
Among the companies allegedly involved in the development of Dahej SEZ, Rockwool is a good example of the ambiguous situation. In 2011, the Danish stone wool manufacturer invested around 28 million euros to set up a green field factory of 200 employees and plans to invest the same amount. During the inauguration of the factory, Modi declared that this was « for the well-being of poor people ». Apparently it's not. A documentary released by an Indian channel revealed horrific conditions of living for Rockwool's workers : they live in a camp, crammed 5 or 6 in a 10ft/10ft room, without running water nor air conditioner. It has been reported they're only allowed to take a daily shower with their helmets. Is it supposed to represent any kind of progress ?
As a conclusion, it looks like India doesn't fully enjoy its theorical development. Of course, economic activity is dynamic, and the growth rate is high, but it doesn't really reflect the improvement in the standard of living of the entire population. India is growing, but between problems of slavery and CSR issues, the price seems very heavy for the largest democracy in the world.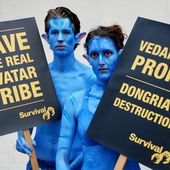 Vedanta Resources and its ambiguous attitude in India - Slavery Fight
My family supports my decision that 75 per cent of our wealth, which we gain as economic benefit, should be returned to society". That's what Anil Agarwal declared three weeks ago when celebrating ...
http://slaveryfight.over-blog.com/2014/10/vedanta-resources-and-its-ambiguous-attitude-in-india.html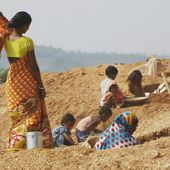 Mica mining, cosmetic industry and forced labour - Slavery Fight
Textile industry, TIC industry, fishing industry... All of these sectors are regularly accused of using child labor and / or forced labor. Currently, Thai fishing industry is in turmoil, like ...
http://slaveryfight.over-blog.com/2014/11/mica-mining-cosmetic-industry-and-forced-labour.html